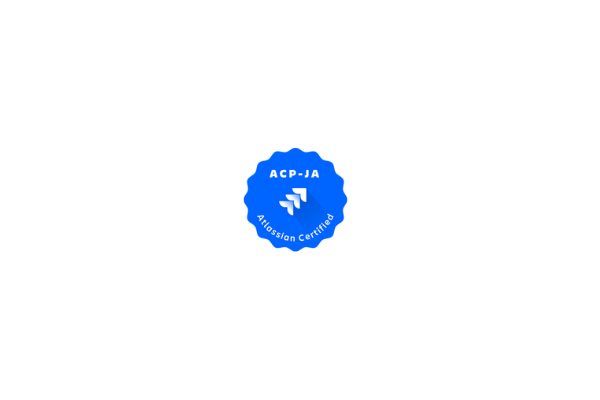 10 Tips to pass the ACP-120 (and the ACP-620) at first attempt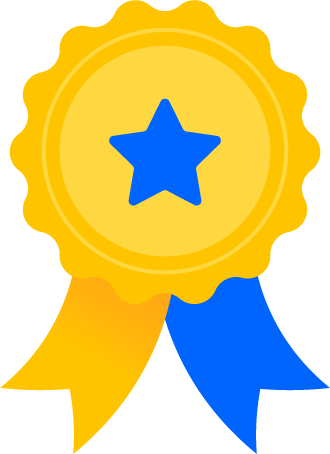 Are you thinking about taking the Atlassian ACP-120 certification to become a recognized Jira Cloud Admin ?
Until few weeks ago my plan was to take the ACP-100 exam to showcase my admin skills, but for different (not always valid) reasons I couldn't give myself the time needed to focus on this certification. The pandemic forced me to stay at home without full time missions for a while and made me put that certification back on top of my to do list. But it was eventually a business connexion that rushed everything. I found myself having the opportunity to take not one but two certifications.
Meanwhile, Atlassian decided to go on a cloud-first journey and basically ditch the server version of its softwares (except for the Data Center) dooming the server certifications like ACP-100 & ACP-600. So obviously getting the server certification would be useless now.
So I decided to first try the ACP-620 and see if I had what it take to pass these certifications. I succeeded at first attempt (just few good answers above the failure limit) and It boosted my confidence to take on the next ACP-120 a week later. I also passed it at first attempt, but this time the bar was shaking hard. I think I had one answer above the failure limit, but hey ! I passed and now I am certified regardless of the score.
So if you are looking for some tips and advices to pass these tests, read below:
Read the Certification Prep course At least 3 times. The material is summarized in a way to give you all the topics and subjects to dig deeper by yourself.
Use the Atlassian website to find answers to any questions you might have. Just google it and you will find the answer either on their confluence page, support page or community page
Get yourself a testing instance. You will need to practice some scenarios. Even though that's your daily work, there are some use case that you rarely or never face. So try them on your own. Example : Security Level, Issue Context, Next Gen project, mail handler etc…
Know the difference between Next-Gen and classic projects. There are a lot of questions about Next-Gen projects so you should know everything about this Cloud feature
Test yourself with the sample questions. You can test about 20 questions and they are pretty similar to the one you will get during the exam
On the day of the exam, if you are taking it online, take at least a 30 min buffer before your start time because the check-in process is tedious and you may face technical issue with their proctoring browser that you have to sort out.
Go empty your bladder before starting the test ! No jokes, 3 hours without a break will seem very long if you need to go to the loo, trust me on this one.
Read the question calmly, you will find a lot of hints in it that will help you eliminate most of the wrong answers.
A classic one is to flag question you are not 100% sure, for review. You have 3h, so it's more than enough to come back later on a question
Answer to one question might be in another. Sometimes you will find your answer in another question or image. Stay alert
I won't say ACP-120 was harder than ACP-620 but the latter cover things like automation that is not covered in the Admin certification. These exams are very similar in the way they are built, they rely on good judgment and always favoring the answer that require the least amount of maintenance and overhead work.
Contact Sympling to get certified Jira Admin consultant for your cloud migration and administration