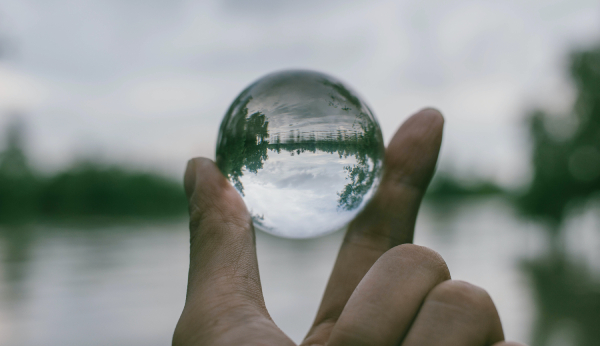 The Use Case
Facilitating transparency inside  DHI Group a digital media company that operates the Dice.com careers website for technology professionals as well as several other jobs sites around the world.
Challenge

 
DHI has been rapidly growing in part through acquisitions so there was a need to standardize internal processes on fewer platforms to improve team collaboration, and at the same time reduce software license costs.

Solution

 
DHI is gradually moving the entire company to Atlassian suite (Jira Software, Jira Service Desk, and Confluence) as its single work platform.
This helps DHI save considerable amount of money given Sharepoint's license fees, and it provides an easy-to-use platform where employees can collaborate on documents transparently.
Benefits

 
Moving from Sharepoint to Confluence, and from ServiceNow to Jira Service Desk, allowed DHI to save huge licensing fees, but more importantly it created a culture of broad-mindedness.
"Having stronger teams and being more collaborative with different groups helps us drive new product ideas much more quickly to market – Atlassian helps us to do that," says Brian Hostetter, DHI's director of architecture.
All companies are different and deserve a deep analysis of their current system and an appropriate strategy to facilitate the digital transformation. Contact us to discuss your case
source: Atlassian