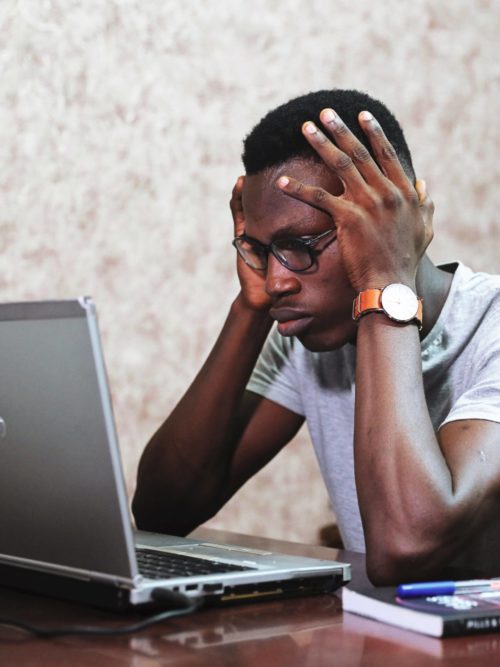 Facts : It's Impossible to Create A Jira Cloud Project With Sample Data ?
You are enjoying the free version of Jira Cloud and you are wondering how to get your hands on this fantastic software without having to start from scratch. It's even more challenging if it's the first time you are browsing through it.
Those familiar with the Server version will even get puzzled as this is a basic feature offered when you create your first project. In the cloud version when you create your project there is no option to "create with Sample data".
Actually there is, but it is not where you expect it.
Solution
Step 1 :Create a Scrum Project
First you will need to have already created a Scrum Project
Step 2 :Create a New Board
Then click on the 3 dots on the right corner to select the option "Create a new board"

Step 3 :Select either Scrum or Kanban project with sample data
And you will have the option to create either a Scrum or Kanban project with sample data

Result
You have now a Scrum project with fake user stories that you can use to familiarize yourself with.
For more awesome tips go to our blog